EVERY CLIENT
IS PRICELESS
That's why we
strive to provide
he best service.
We make individual
appointments with our
clients and provide
offers tailored
to pre-arranged
instructions.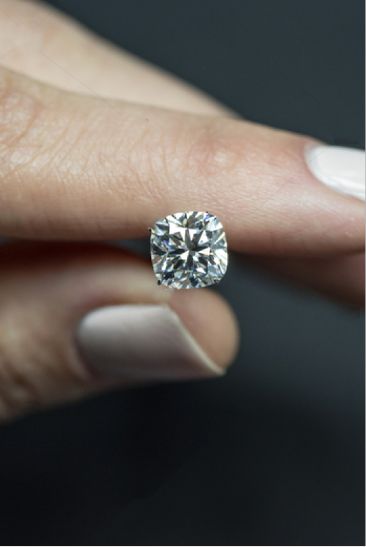 YOU'RE WELCOME
TO CONTACT US
It will be our pleasure to introduce you to the wonderful world of diamonds
and help collectors buy the stones of their dreams.
ul. Gliwicka 2 lok. 5
40-079 Katowice
info@martdiamonds.pl
Warszawa
Bydgoszcz
Katowice
Kraków
Poznań
Warszawa