We spoke with Miriam Chen, the CEO of the Fancy Color Research Foundation, about the fascinating world of fancy colour diamonds and their investment potential.
Interview for HUGE magazine. Author: Aleksander Kaczmarek
Why are Fancy Color diamonds expensive, and what does their price depend on?
Generally speaking, Fancy Color diamonds are considered more valuable because they are much rarer than colorless diamonds, and thus more desirable. However, the pricing of Fancy color diamonds is not based on a price list. In determining the price of a Fancy Color diamond, the color of the diamond comes first (higher color saturation and better inner grade) and secondly the carat weight. Visual elements that don't appear on the GIA report are very important as well. They are based on certain parameters with subjective aspects such as the beauty of the diamond. The rarity of the diamond and the market demand are also a factor. In general, there are less fancy color diamonds entering the market every year and the demand is increasing constantly.
 For further information about this topic see the article we published on 2014: Valuing a Fancy Color Diamond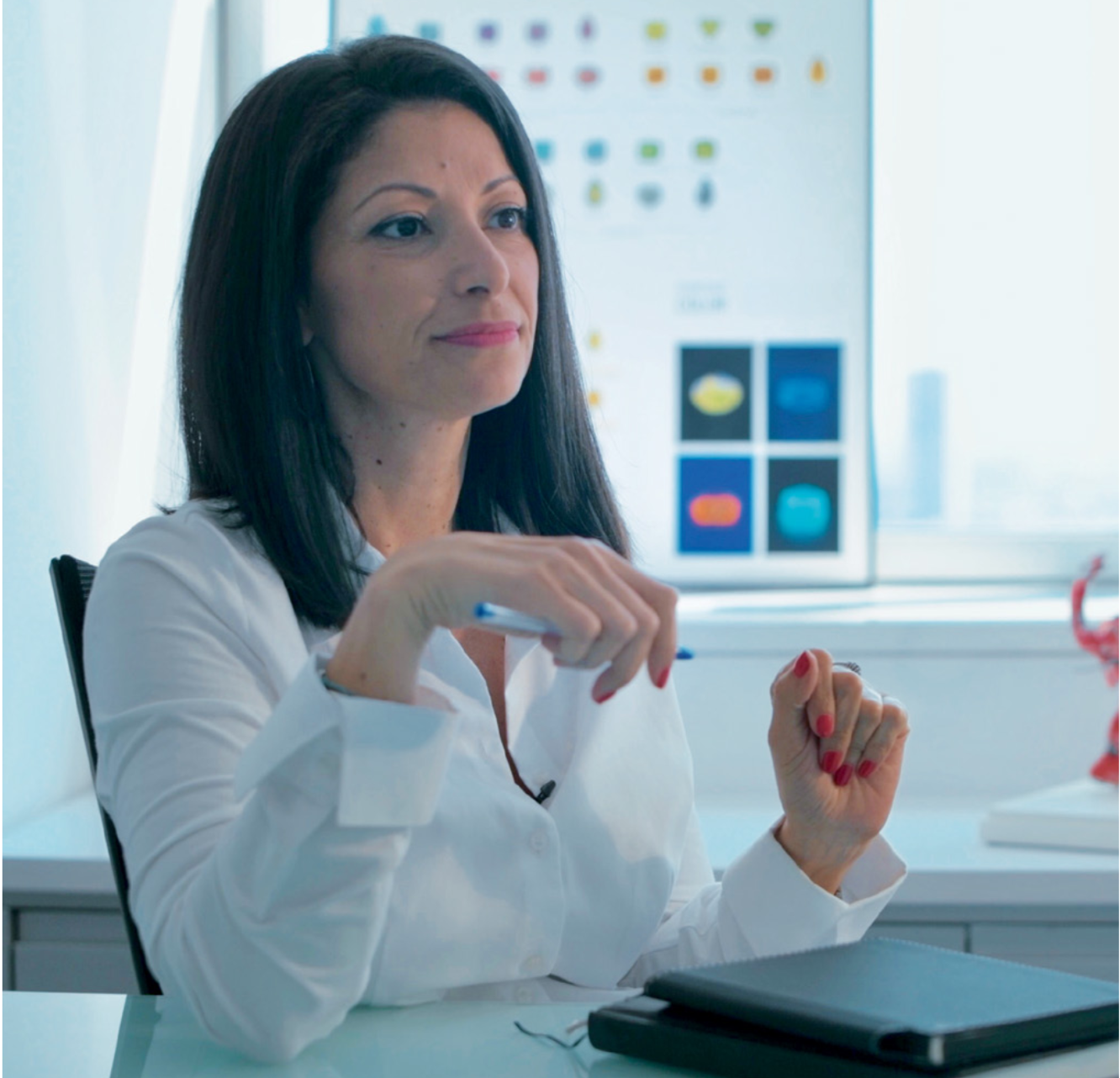 Miriam Chen – CEO of The Fancy Color Research Foundation
How can one ensure that the price of the Fancy Color diamond offered to them is favourable?
Buying Fancy Color diamonds is similar to buying art. The only way to ensure that the diamond is the right quality and bought at the right price, is to purchase it from a reputable seller, i.e. from large brands or veteran independent jewellers.
Also, I would not recommend relying on past auctions, mainly because auction houses have a low pricing valuation strategy (20-30% below wholesale price) and their pre-owned diamonds many times need to go through a re-cutting process to meet the highest standards.
What is your vision for Fancy Color diamonds as an asset? To what kind of asset would you classify it or compare it?
Investing in Fancy Color diamonds is a great way to maintain the family's wealth for the next generation. However, Fancy Color diamonds investments could be elusive in some cases and may lead to aggravation if a seller fails to correctly manage the expectations of the buyer. Fancy Color diamonds can be used as a dynamic investment only if they are traded at the wholesale level, which sharply contrasts with a Fancy Color diamond that is sold in a piece of jewellery to the end-consumer. In that case, Fancy Color diamond investment should be purchased mainly as a beautiful ornament that will retain its value for generations, or as an asset class to preserve one's wealth and generate future profits.
For further information about this topic, see the article we published earlier this year: Fancy Color Diamonds – Appreciation or Profit? How to manage expectations
What are your long-term expectations for the Fancy Color diamond market?
A review of the Fancy Color diamond index reveals that the market was, and will remain, stable. More and more high net-worth individuals are looking to buy and collect Fancy Color diamonds, and fewer diamonds are being unearthed every year. This formula seems to me like a guarantee for a bullish market for many years to come.

What does it actually mean that "the FCRF strives to implement transparency, fair-trade and high ethical standards to the Fancy Color diamond wholesale and retail segments"?
The FCRF was established with the goal of implementing transparency, fair trade and high ethical standards in the Fancy Color Diamond ecosystem. Led by a highly valued and experienced board of advisors and a team of researchers, writers, gemmologists, diamond experts and retailers, the foundation is equipped with complete diamond industry knowledge and expertise.
The FCRF is the world's foremost authority for Fancy Color Diamonds, Exchanging ideas and cultivating a global appreciation of FCD are our core value
As the demand for fancy color diamonds continues to rise and the world's supply slowly diminishes, the skill required to properly evaluate these diamonds is becoming integral to the growth and stability of the industry. In recent years, retailers have witnessed an unprecedented increase in sales; as mines continue to reach their potential, these stones will become even rarer. The FCRF aims to provide industry members with the knowledge they need to adapt to these rapid and drastic changes in the marketplace.
Where do you recruit your experts from? And how does one become such an expert?
Our experts are industry diamantaires with extensive experience in transactions on a daily basis. Becoming an expert is a journey which takes many years in this special industry. Unfortunately, we don't have an academy for Fancy Color diamond experts.
How did you get into the Fancy Color diamond industry?
I'm actually quite new here. I have been working in global hi-tech companies and the tech industry for years, in senior executive roles, mainly in operations & strategy. A year and a half ago I have been offered this amazing new opportunity to join the FCRF as its CEO, and it has been a fascinating journey to learn from world experts all about the exciting world of fancy color diamonds.