We spoke with Miriam Chen, the CEO of the Fancy Color Research Foundation, about the fascinating world of fancy colour diamonds and their investment potential.
Interview for HUGE magazine. Author: Aleksander Kaczmarek
HUGE Why are coloured diamonds so expensive and what determines their price?

Generally speaking, fancy colour diamonds are regarded as more valuable because they are much less common than clear diamonds and, as a result, they are more desirable. However, the price of a fancy colour diamond is not based on a price list. The colour of the stone plays the most important role. The higher colour saturation and better internal characteristics, the more expensive the stone. Its weight – measured in carats – is also of great importance. Certain visual aspects, which are not included in reports prepared by GIA, are also highly significant. These are based on parameters that are partially subjective, such as the beauty of a given diamond. The stone's rarity and the market demand are also important factors. Year by year, lower volumes of fancy colour stones enter the market, while the demand for them is constantly growing.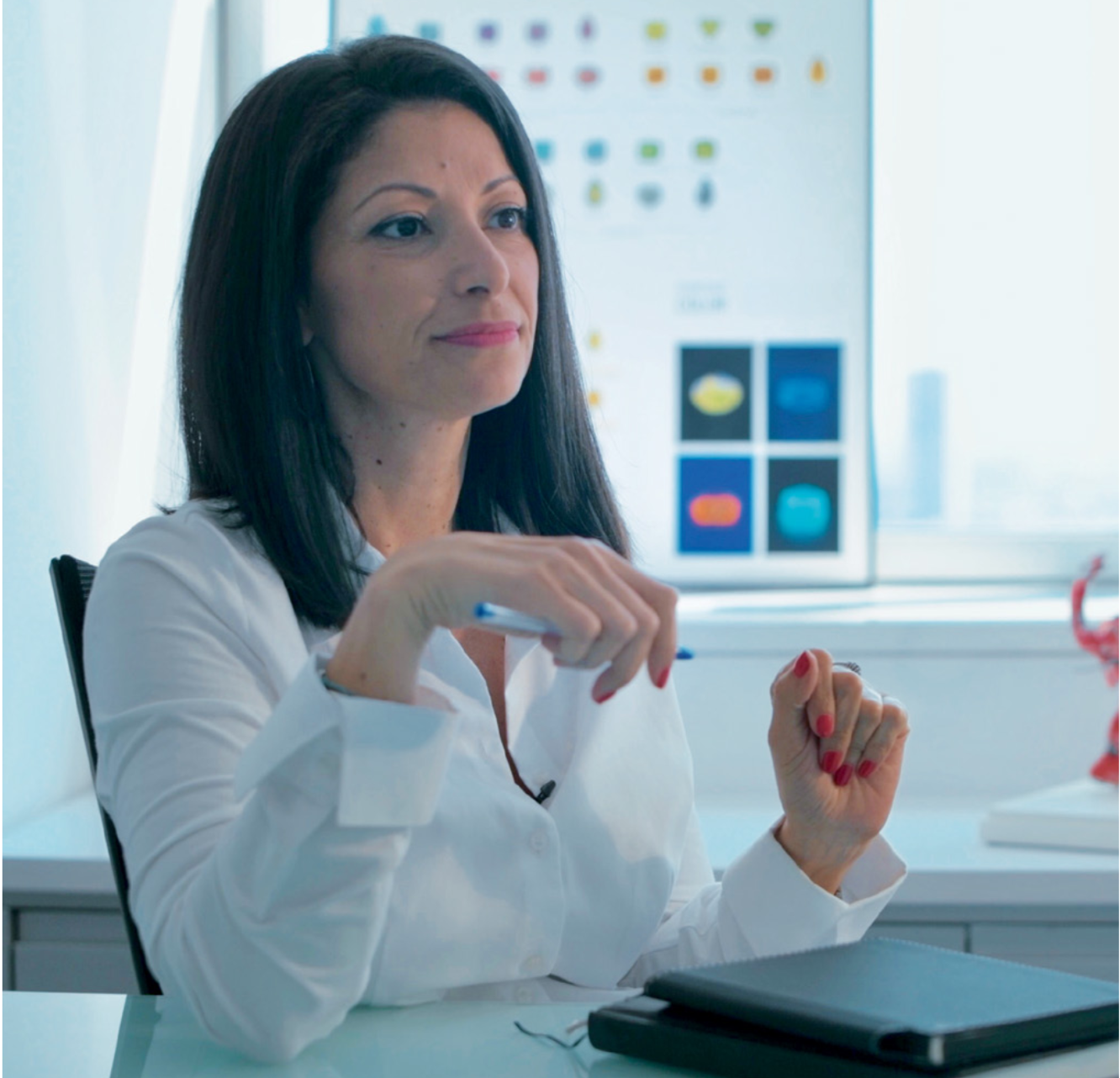 HUGE How can I check if the price I am paying for a coloured diamond is fair?
Buying fancy colour diamonds is like buying pieces of art. The only way to make sure that both the quality and price are appropriate is buying from reputable sellers – large companies or independent long-established jewellers. What is more, I would not recommend relying on past auctions as a price guide. Estimates by auction houses are based on a policy of low valuations (20–30% below the wholesale price), and their diamonds often need recutting to meet the highest standards.

HUGE What is your opinion of a coloured diamond as an asset? To what other type of asset can it be compared?
Investing funds in fancy colour diamonds is an excellent way to secure the family fortune for future generations. However, such investments can often be difficult and may lead to dissatisfaction if the seller is not able to properly meet customer expectations. Fancy colour diamonds can be used as a means of dynamic investment only if they are purchased at the wholesale level. This is very different to the fancy colour diamond sold to the end customer as jewellery. In such a case, a fancy colour diamond should be purchased mainly as a beautiful finery that will maintain its value for generations or as a member of this type of asset. It will help secure prosperity and generate some income for its owner in the future.
HUGE What are your long-term predictions for the coloured diamonds market?
Analysis of the index of fancy colour diamonds indicates that the market was, is, and will remain stable. Increasingly, people with high incomes turn their attention towards buying and collecting fancy colour diamonds, while at the same time lower volumes of these diamonds are extracted each year. This formula seems to me like a guarantee of a bull market for many years to come.

HUGE What do you mean exactly, when you say that "The FCRF promotes fair-trade, high ethical standards and transparency"?
FCRF was established to advise wholesalers, retailers, buyers and miners in the process of appropriate valuation. The foundation has knowledge and competencies from the whole value chain of the diamond market, directed by a highly esteemed and experienced expert committee and a team of researchers, authors, gemmologists, industry experts and retailers. The aim of our foundation is to conduct and share research, exchange ideas and care about global reputation of fancy colour diamonds. As the demand for fancy colour diamonds continues to grow, and their supply gradually decreases, the skills required for correct evaluation of these stones are becoming indispensable for the industry's growth and stability. In recent years, sellers have experienced an unprecedented sales increase, and as mines get closer to exhaustion of their potential, these stones will become even rarer. Therefore, FCRF aims to provide industry participants with the necessary knowledge to meet the extreme and radical changes in the market.
HUGE Where do you find the experts, and how can one become such an expert?
Our experts are diamantaires with extensive experience in daily transactions. Becoming such an expert is a journey that takes many years in this special industry. Unfortunately, we do not run an academy where graduates would become specialists of fancy colour diamonds.
HUGE How did you find yourself in the industry?
Actually, I am quite new to the business. For years I worked at senior level in hi-tech companies with global reach and in a technological industry, mainly in operations and planning departments. Then, a year-and-a-half ago, I was offered this incredible role as CEO in FCRF, and this is how my fascinating adventure of learning, from recognised experts, all about the remarkable world of fancy colour diamonds began.