WE'VE BEEN BUILDING AND EXPANDING THE DIAMOND MARKET IN POLAND
Our adventure with diamonds begins – an adventure that will lead us to become the top retail and wholesale company dealing in these exceptional investment stones.
We are starting to cooperate with the biggest international diamond trading hubs in Antwerp, Ramat Gan, Mumbai and with American diamond exchanges. The promise we made – to provide our customers with the access to diamonds of the highest quality – is finally fulfilled
Recognition from the customers and the highest standard of transaction security allow us to grow further.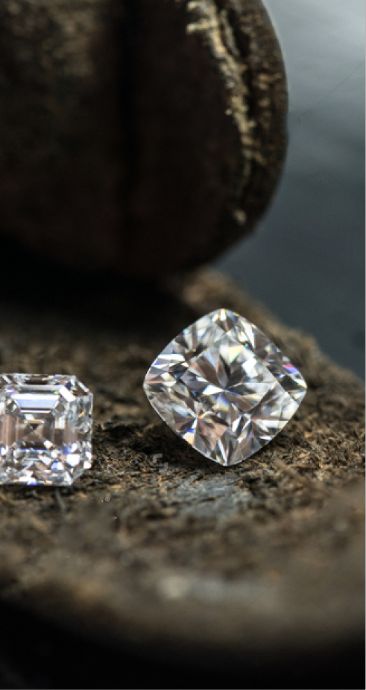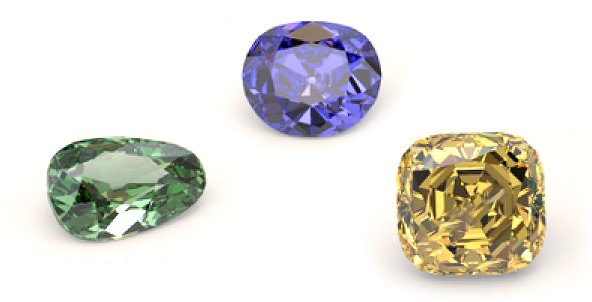 We're introducing fancy color diamonds. They are the rarest and yield the biggest return on investment among the stones we offer. They make up 40% of our stock.
Project Ghana Mine begins. That's how we expand our already broad offerings in Poland and internationally.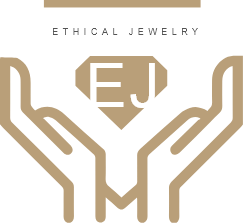 We join the "Pledge for Ethical Jewellery" program as the first company in Eastern Europe. The program oversees the ethics of diamond trade. Our diamonds are mined only in war-free countries, with the utmost attention to the standards of human labor and environmental safety,
We open branches in the biggest cities of Poland. Investors appreciate the transparency of our transactions – as a sole company in Poland, we include references to the international RAPAPORT wholesale price list in our offers.
Mart Diamonds Czech is established. Investments in new technology and flawless track record with our customers allow us to conquer new markets.
We unveil our greatest achievement up to date to the whole world – one of the most advanced diamond labs in Europe, where we grade our diamonds and appraise stones entrusted to us by the customers.
WE ARE ONE
OF THE BIGGEST
AND MOST
RECOGNIZABLE COMPANIES
IN THE DIAMOND INDUSTRY IN EASTERN EUROPE
We offer our customers natural, colorless diamonds as well as the highest quality fancy color diamonds. We're cooperating closely with FCRF (Fancy Color Research Foundation) – a trade group supporting the companies selling fancy color diamonds.